24/7 Complex Care in South West Sydney
Overnight or around the clock support is available for people with complex care or multiple support needs.
We are skilled in supporting complex physical and complex behavioural needs and have worked with people to provide qualified, nationally registered and specifically trained support staff with specific experience to meet a variety of complex support needs.
We work with many customers whose needs are truly unique and, where required have been able to support our customers and their families by providing a team of skilled staff dedicated solely to their needs.
Our skilled and experienced staff can provide a wide range of complex care supports during the day or night.
These supports cover both physical and behavioural needs, as well as specific supports for people living with dual diagnosis, inclusive of mental health diagnosis, intellectual disability, and physical disability in instances where these are combined.
How Independence Australia can assist with Complex care needs: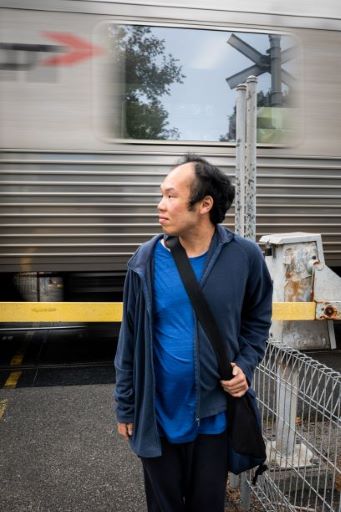 Complex Care– Behavioural Needs
Covering psychological, emotional and behavioural aspects of a person's care requirements is an area in which the team at Independence Australia excel, this includes supporting people with:
Acquired brain injury
Intellectual Disability
ASD (Autism Spectrum Disorder)
Behaviour support plan implementation needs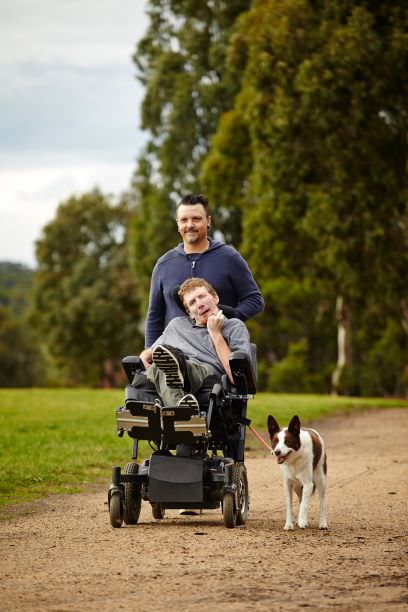 Complex Care – Physical Needs
We have experience supporting people living with spinal cord injury, cerebral palsy, MND, spina bifida, ABI, MS and stroke.
We are able to tailor our support to suit the participants needs and can support with needs, including:
Hoist transfers
Bowel care
Catheter
Draining bags
Peg feeding
Tracheostomy
Medical administering
Acquired brain injury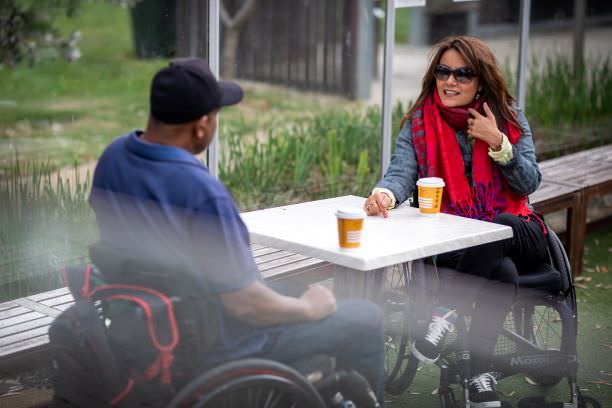 Complex Care – Dual Diagnosis
Inclusive of mental health diagnosis, intellectual disability, and physical disability in instances where these are combined.
Assistance in transition to community

 

from hospital-based setting
Crisis Response Planning
We promise to:
Listen to you, and understand the support you require, even as it changes over time
Surround you with experienced support workers who are fully accredited, and police checked
Be there for you from 2 hours to 24 hours a day – to suit your needs
Meet your needs – we've been providing people with access to the support that they need for more than sixty years. We are also one of Australia's largest suppliers of healthcare products and can assist you to access healthcare solutions.